I know this is another backlog post, but these are the haircare items I got from our December 2013
Taiwan Trip
. Here I go!
The first purchases are items from Ma Cherie, Shiseido's newer haircare brand. Most of you must have heard of Tsubaki, Shiseido's earlier released brand, by now...
I just saw them market Ma Cherie late last year in Hong Kong and Taiwan...
I got a hair treatment mist (the one for use in the morning). The mist is meant to give light, airy softness to the hair, without weighing it down or making it oily. I will definitely write more about this in the future...
I also got the Nuance Wave Milk, which I understand is a leave on conditioner after waching your hair. I also got their Air Feel Treatment, a wash off deep conditioner.
I also got my fix of my favorite Essential shampoo and conditioner. This time I'm trying out a new variant as I usually go for the Nuance Airy variant. This is the Purely Smooth shampoo. I got this set for a mere 210 NT (less than 320 pesos!)! A steal indeed!
You may have seen this appear in my 2013 favorites post... This is Essential's treatment milk.
I also purchased a tube of Tsubaki deep conditioner and a travel sized edition of their new variant. The white packages are for their Damage Control variant, while this new red one is for their Shining variant.
This liese hairspray is an impulse purchase but it's just too cute and tiny to not buy! Moreover it's affordable at 90 NT (less than 150 pesos).
I also got myself a box of liese hair color, which you will definitely see me blog about in the coming days.
Last in my haul is a box of Palty hair color. I just hope that this color suits me!
What did you think of this haul? Please do tell me in the comments box!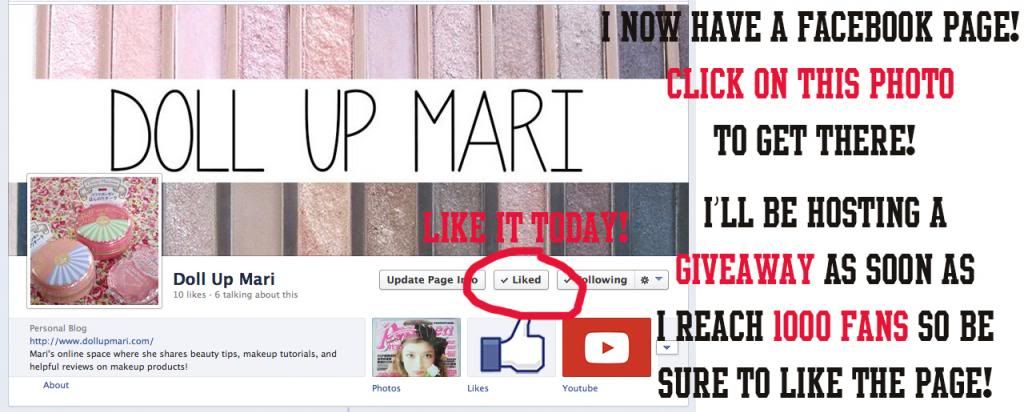 Follow me!