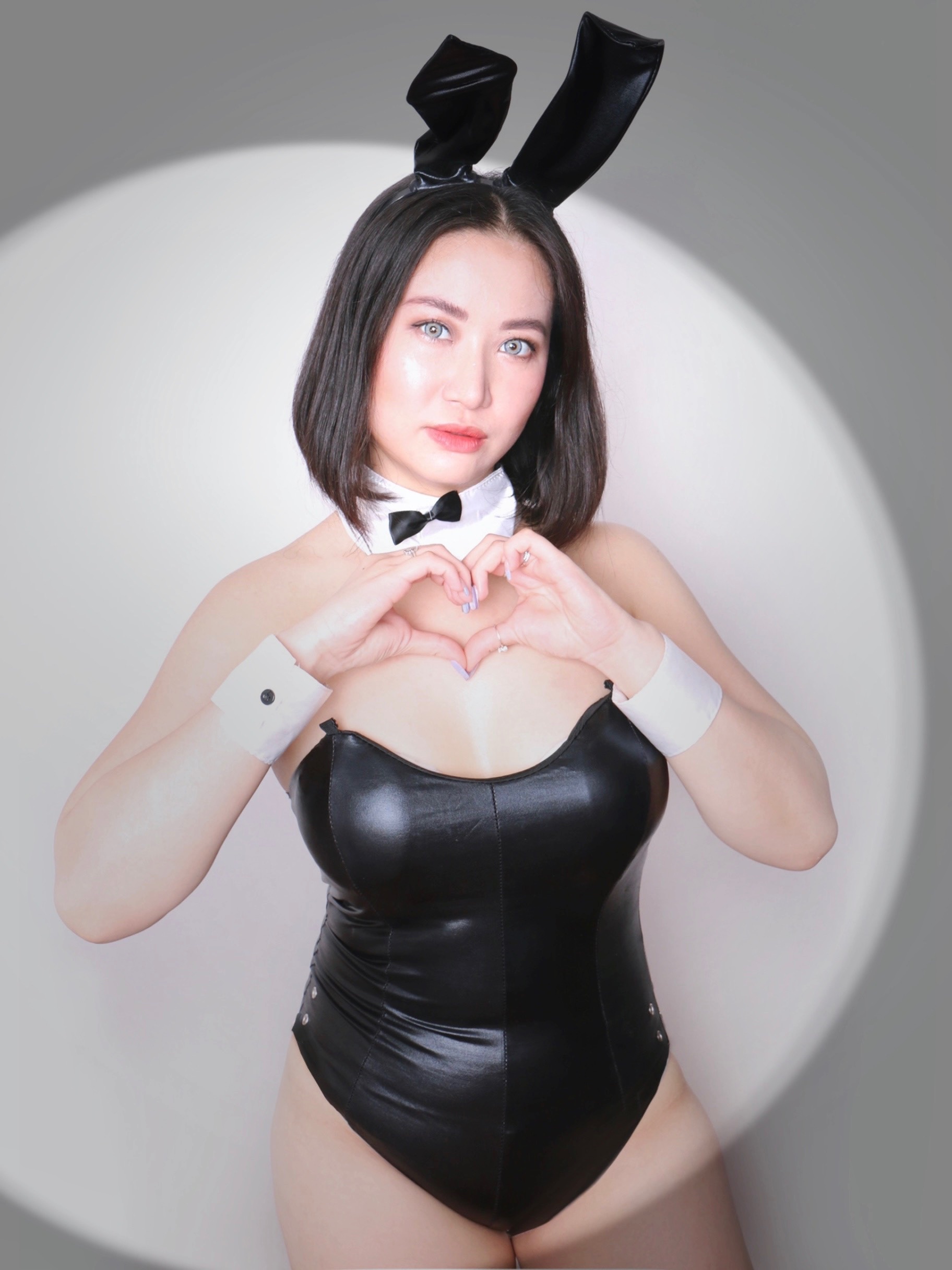 Happy Halloween!!! Now's the right time to order Halloween lenses from Olens so that it arrives right in time for Halloween. For this post, I decided to try out their Vampire Silver lenses with my bunny girl costume! I did a lot of sweet Disney cosplays last year for Halloween, and a lot of them were brown-eyed, so I was leaning more on using Olens Scandi Hazel for the cosplays. This time, just to make the eyes come off stronger, I thought I'd go for a more dramatic effect with Olens Vampire Silver.
Olens' Vampire series comes in red and silver, and this time I'm using silver. These lenses are made from Hema, not the usual Puscon most Olens lenses are made of these days. Relative to Puscon lenses by Olens, these Hema lenses are less moist, but relative to the Halloween lenses I've tried before from other brands, this is already much more comfortable.
Here are the features of these lenses:
Format: 1 month
Graphic Diameter: 13.5mm
Base Curve: 8.6
Price: $24 (buy 1 get free)
Power: 0.00-6.00

Bunny Girl Halloween

Up close, this is how the lenses look like. This was taken with a strobe, but even on online meetings with just a regular webcam, my eyes were visibly light gray!! These lenses can really change up your look.

Olens Vampire Silver Eye Zoom

Olens Vampire Silver When Worn


Just for comparison, my brown eyes become immensely lighter in color with the lenses on. This is not a subtle gray but is a very dramatic gray. This is more opaque than Olens' Russian Silver and Russian Smoky, so even though those two lenses are of a similarly light hue, this Vampire Silver has a stronger impact as the gray shade is more solid.

Olens Vampire Silver Eye Comparison
Olens has Welcome Kits for first-time buyers, as well as free standard shipping for orders above $100 and free express shipping for orders above $150. Head on to https://olensglobal.com/and use code DollUpMari10 for $$$ off!!