GIVEAWAAAY TIIIMEEE!!!! Okaaaay, so if you've been looking at the sidebar of my blog intently, you'd notice that I have already hit the 500T pageview mark! This is why as my big thank you, I'm holding giveaways across my major social media accounts! I'll be giving away one Etude House goodie bag for Facebook, one for Instagram, and one for Youtube! The goodie bags have different items, and I thought it'd be easier for me to tackle one social media account at a time and create a summary post so here is the YouTube goodie bag!
If you're wondering on how you can win this lot, it's super simple! 3 Steps only!
1.) Subscribe to my YouTube channel
2.) Share my giveaway video (
not this blog post
but the video itself) on Facebook, using the hashtag #MarisEtudeGiveawayPart2 and tagging my Facebook page (
Doll Up Mari
) and a friend in your post!
3.) Since Facebook is weird when it comes to hashtags, please do go back to the video and just give a short comment on why you'd like to win the goodie bag!
Aaaand here are the items it comes with!
This Skin Note Hydrogel Mask in Deep Moisturizing variant!
Fresh Your Day Cool Sugar Fragrance Body Lotion!
Precious Mineral Perfect Fit BB Cream!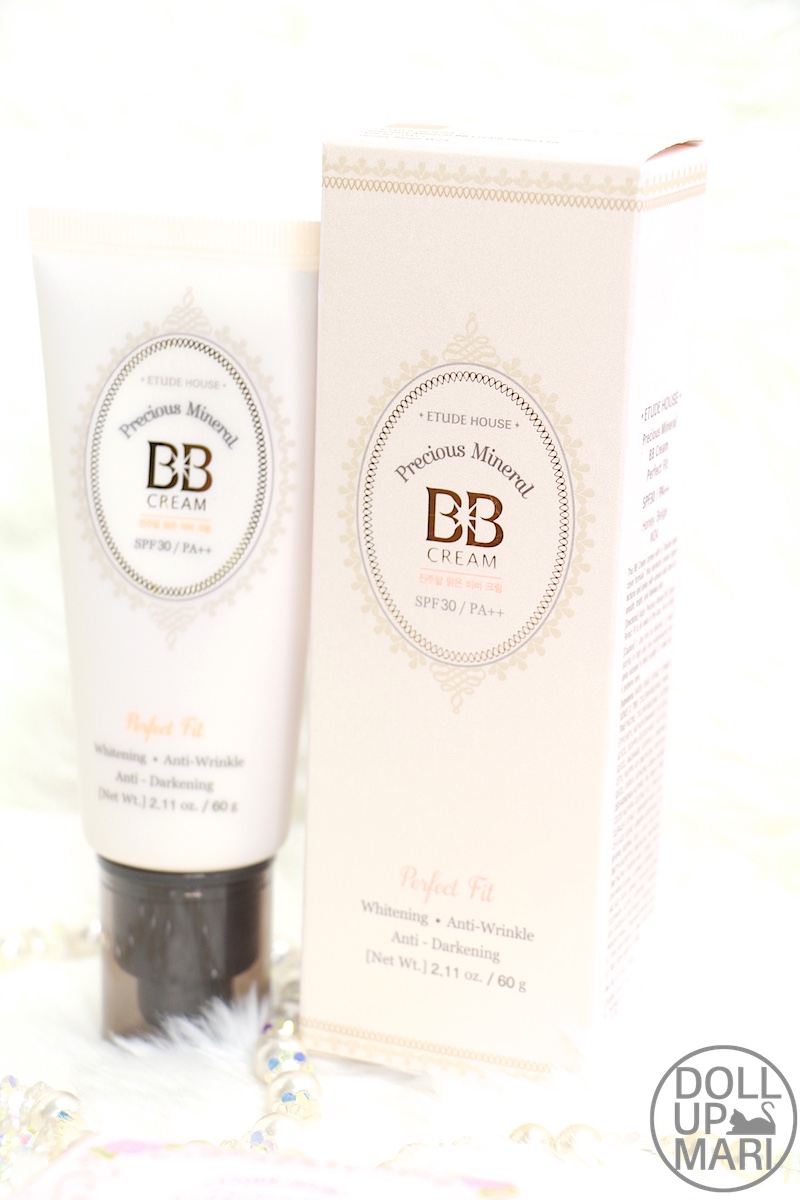 Aaaand here are items from the Princess Happy Ending Collection!!!
This is the Belle Rose Cheek Blusher
And the Snow White Nail Kit
And the Cinderella Fairy Glitter Shadow!
In summary:
-Skin Note Hydrogel Mask (Deep Moisturizing)
-Precious Mineral Perfect Fit BB Cream (W24)
-Fresh Your Day Lotion (Cool Sugar)
-Princess Happy Ending Belle Blush (02)
-Princess Happy Ending Cinderella Fairy Glitter Shadow (03- Evening Party)
-Princess Happy Ending Snow White Nail Kit
And I will be giving this out when I reach 3000 YouTube subscribers so join now!!!
Please do note that when I do reach 3,000 YouTube subscribers, I will be announcing the winner without a pre-announcement (ex. I'll be announcing the results tomorrow!"). In order to not miss out on the announcement, as well as to be in the know of other current and upcoming giveaways I have, aside from subscribing to my channel, you may also want to make sure to make Doll Up Mari on Facebook as a "see first" page so you don't miss out. This is not a required step for this giveaway, but you will surely benefit from this 🙂
1.) This giveaway is open to all people of all countries, but free shipping shall only be provided for a Philippine winner.
2.) One may join more than once, but must tag a different friend in each entry.
3.) One's privacy settings must be in public during the selection of the winner, and preferably throughout the giveaway period, in order for one's entries to be counted.
4.) In order for one to win, one must obey all instructions, and to obey all of them correctly. Not obeying any instruction will automatically deem one ineligible to win.
5.) Incorrect procedures (i.e. sharing the wrong post, not using the hashtag, using a wrong hashtag, not tagging a friend, or not tagging different people each time) will also render one ineligible to win. For best results, kindly read through the instructions thoroughly prior to entering.
6.) The host of the giveaway shall not be held responsible for any losses or damage which may occur during transit of the goods to the winner.
7.) Ungrateful attitudes shall not be tolerated in any form. Any known or documented online or verbal expression of discontentment, unhappiness, or any complaint over winnings by a winner will automatically render him/her disqualified, and a new winner will immediately be selected without warning.
8.) Verbal abuse shall not be tolerated in any form. Any form of verbal abuse towards the host of the giveaway or co-participants/ co-winners shall immediately render one disqualified from the giveaway without warning.