So I guess I'll be filling the blog with soap reviews for a while?
Moving forward, this is my review for Olay's Skin Whitening Bar, but this variant has Vitamin C instead.
So this is how the box looks like. It's your basic box.
These are the ingredients and the description.
"Olay skin whitening bar with rose and milk has been specially designed with a triple whitening system that will help:
1.) Reveal your natural white skin all over
2. Gently exfoliate your skin and wash away dead skin cells
3.) Even your skin tone to make it look clean and clear
Enjoy its creamy lather and lasting fragrance that will leave your skin feeling smooth and moisturized. Feel the difference from the first use!"
So this is how the bar looks like, just for visualization purposes.
So to put it to the test, it actually behaves a lot like the Papaya and Rose variants. It provides a rich lather and it really helps to moisturize the skin. The only notable difference I can say is the fragrance, as this smells like a citrusy version of the Rose variant.

You can kind of tell how much of a rich lather it can do when it can leave this much residue on the first rub.
It also helps to brighten up the skin like the other two, but for whitening per se, I'm not sure if I'm the right person to gauge it. This is how it looks like before usage.
And this is how it looks like after usage. I wouldn't really call it whitening, but rather, I'd say it's brightening.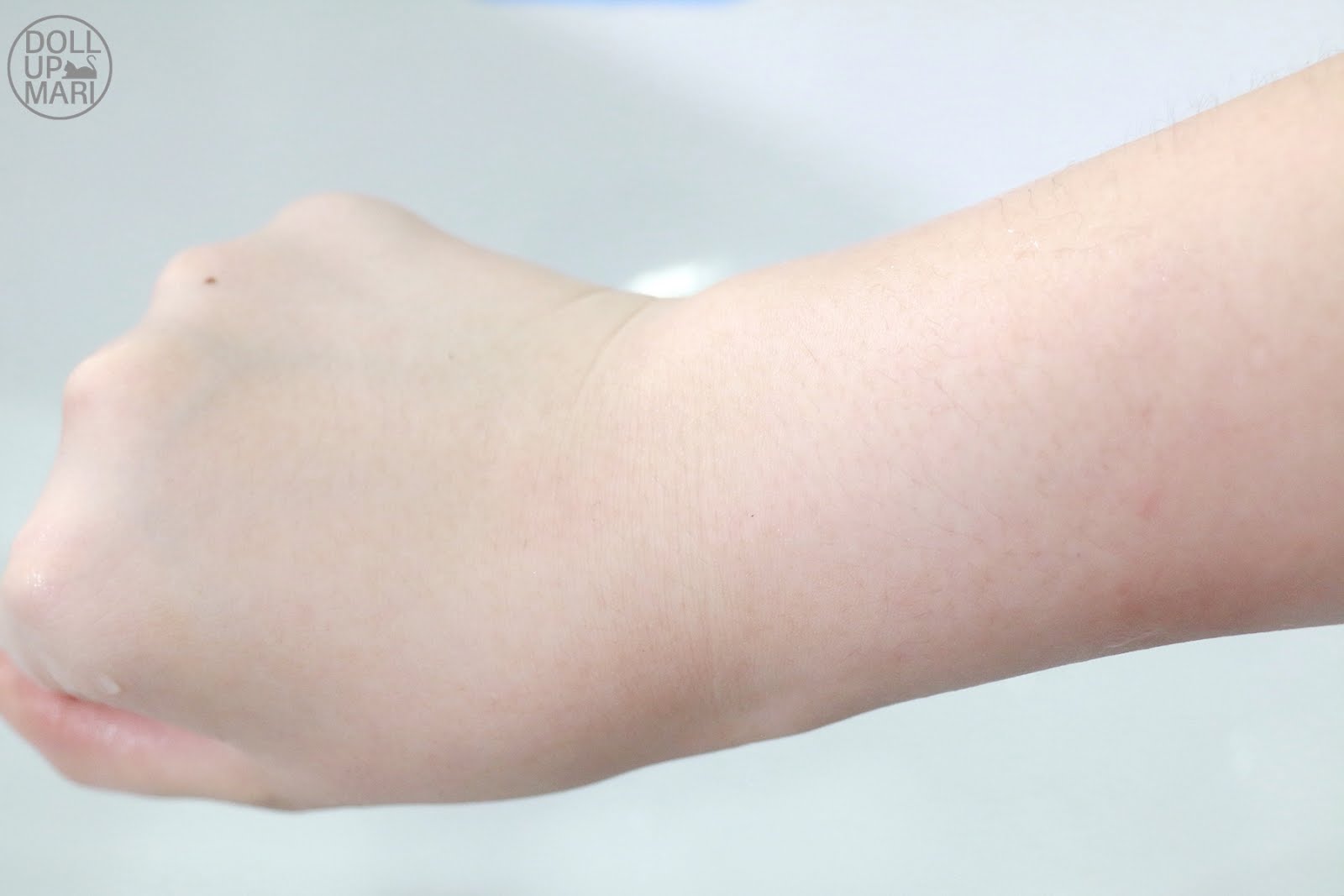 This is how it fared with my beating net.
Like the other variants, it is able to produce a very rich lather that feels luxurious to use. This and the other variants are not drying and leave the skin smooth and supple, so this will be good for both face and body.
Overall, I'd say that this is an okay bar. Since it's very affordable, it's worth giving a shot to. I have yet to probably use this for a looooong time to see even a mild whitening effect because topical products don't work on me anymore. But for the fragrance, the lather, and the overall supple skin, this product performs excellently.
I got this for 20 points at Sample Room and paid a 100 peso shipping fee, which isn't bad given that I got other products in my haul, and that it turned out to be a nice product! In real life, though, this is at Php46 SRP for a 90g bar, but I got my Papaya Bar for Php49, so prices may vary between stores.
Top Beauty Blogger, Vlogger, and YouTuber from Manila, Philippines