It's that time of the year again!
For a lot of people, Christmas means going out to all sorts of places and visiting family members. If you're in a cold country, that usually means needing to gear up on everything to shield you from the effects of the cold and dry weather. That includes thick coats, hand creams, and of course lip balms. When I went to Korea last year, I had a really hard time with chapped lips, cracked cuticles, and having a really dry throat. I'm thankful that I was there when it still wasn't winter time because it could've been worse! The struggle is real.
On the flipside though, if you're in a hot country, usually the issue is talking too much with relatives and forgetting to drink an ample amount of water, hence causing throat and lip dryness. The weather can also contribute to that.
Whatever the weather, indeed, chapped skin does become an issue during the holiday season. But it's important to not let cracked skin take center stage this season, and also for the new year! Now that we're officially one week away from 2019, if you still haven't had a solid lip and body care routine, now is the time to start one.



A good way to start the new year is to stock up on favorites from EOS! There are plenty of flavored
EOS Lip Balms
and EOS lotions to choose from. It never gets boring because there is definitely a fragrance for any kind of personality and preference.
EOS hand lotions
are good investments for your purse! In the cold holiday and new year weather in many countries, usually it's the pain from chapped cuticles that causes a lot of inconvenience. Having a tiny bottle of lotion you can rely on in extreme cases of chapped skin is definitely a lifesaver. All year round, it also doesn't hurt to have something scented to make a boring day a little more lively.
You can also benefit from some lovin from
EOS body lotions
as well. I personally cannot live with body lotion!!! I have been using body lotion every night since 2005, and when people ask me what's my secret to having really smooth skin, it's really all just about being committed to using body lotion every night. If you want smoother skin in 2019, now's the time to start developing the habit of applying lotion every night.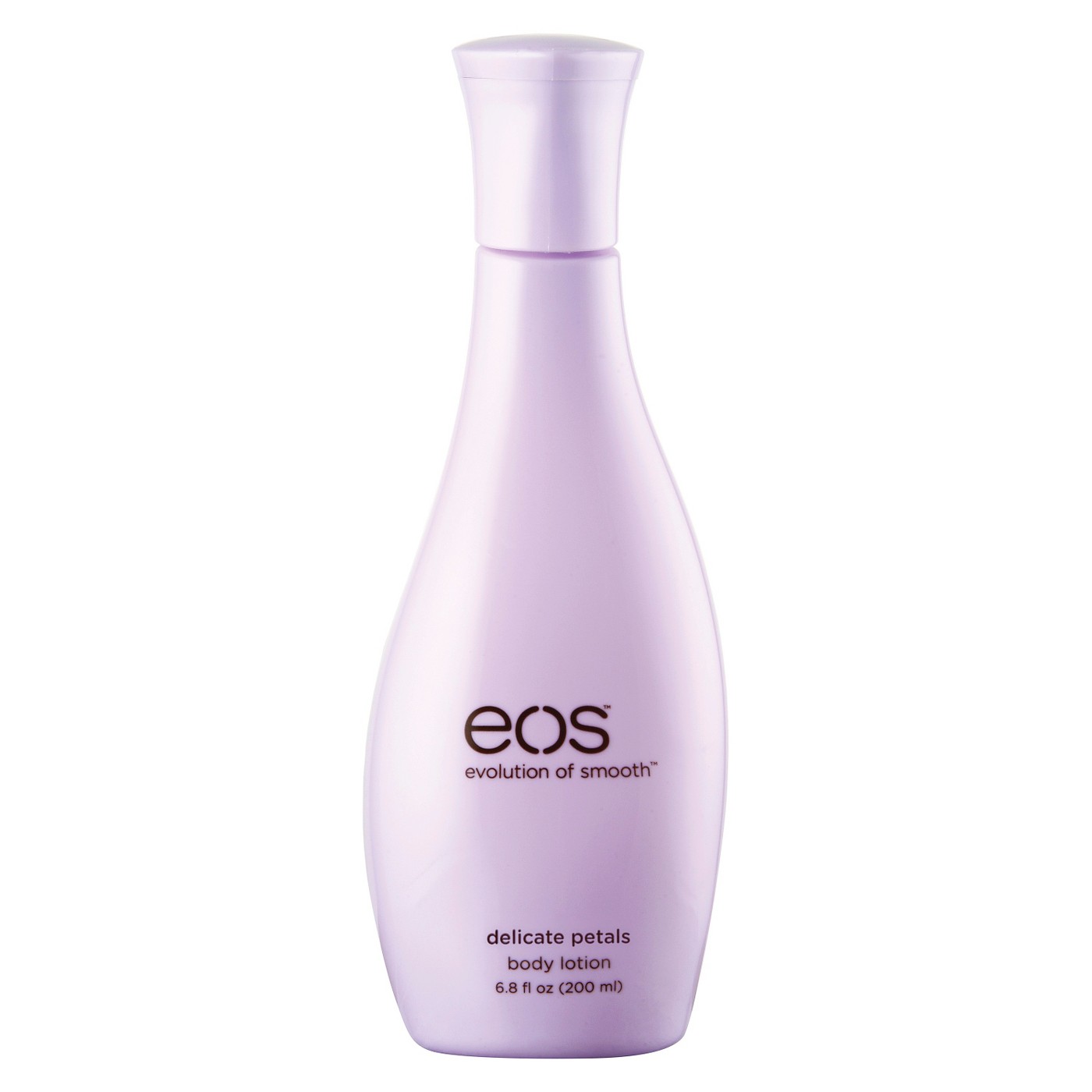 As for
EOS lip balms
, they've evolved and aside from the original spheres we've all come to love, there are also balm sticks and crystal balm spheres now. I know that not everyone may necessarily be a fan of the sphere format, so now they also have a stick format. I always have dry and chapped lips, so I also never run out of lip balm. Personally, I like stick and tub formats more these days, so I like that EOS has adapted these formats as well.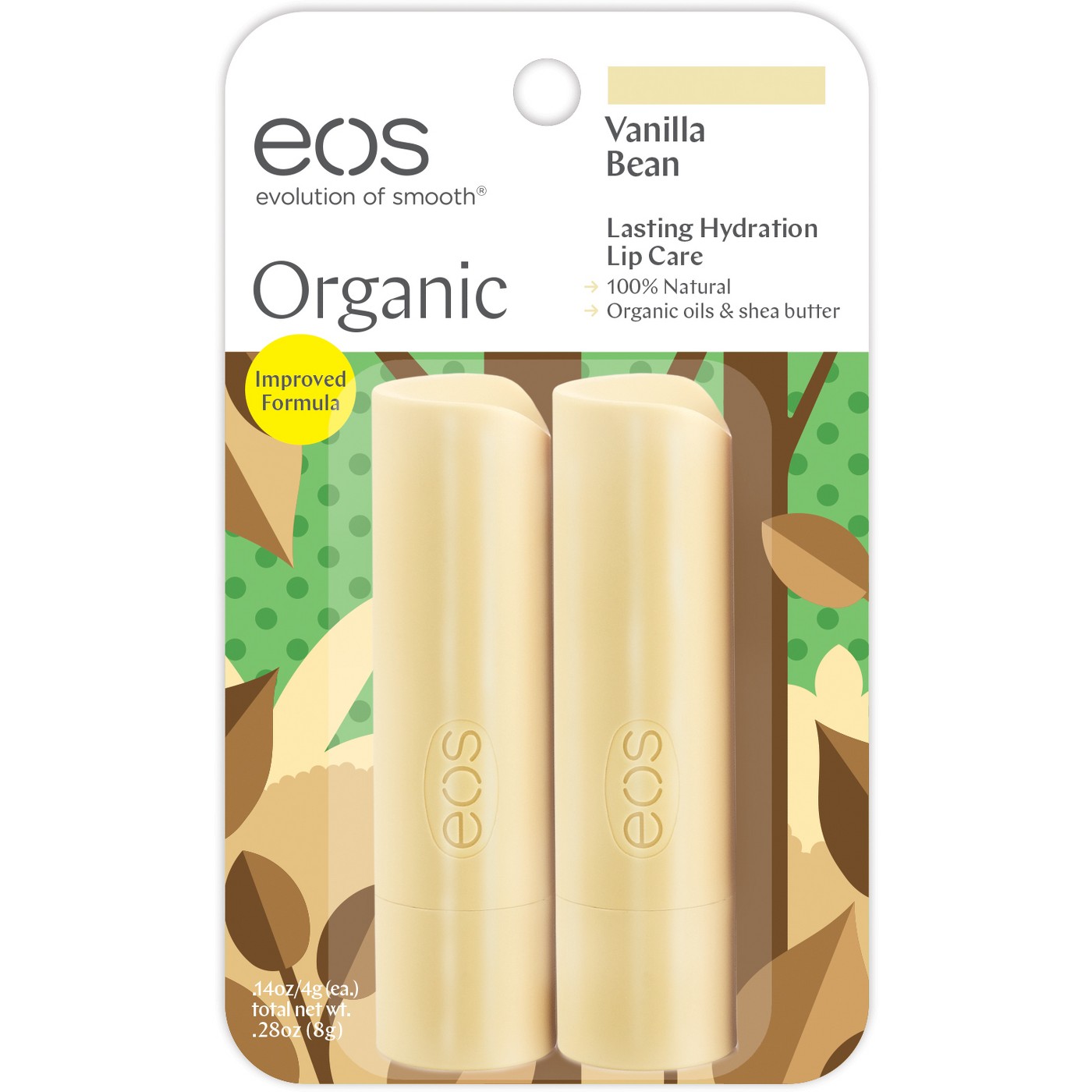 I learned that the trick to getting rid of chapped lips is to religiously apply a thick slathering of lip balm before going to bed. And then gently brush your lips with a toothbrush the next morning so that the patches of dry skin will slough off. This will help your lips become smoother and less patchier. Getting rid of the dry patches is the key to getting your lipstick to stay put for longer and to look better in general.
Be sure to start 2019 the right way, with smoother skin and smoother lips! Get an EOS lip balm today!

Top Beauty and Female Lifestyle Blogger Manila, Philippines