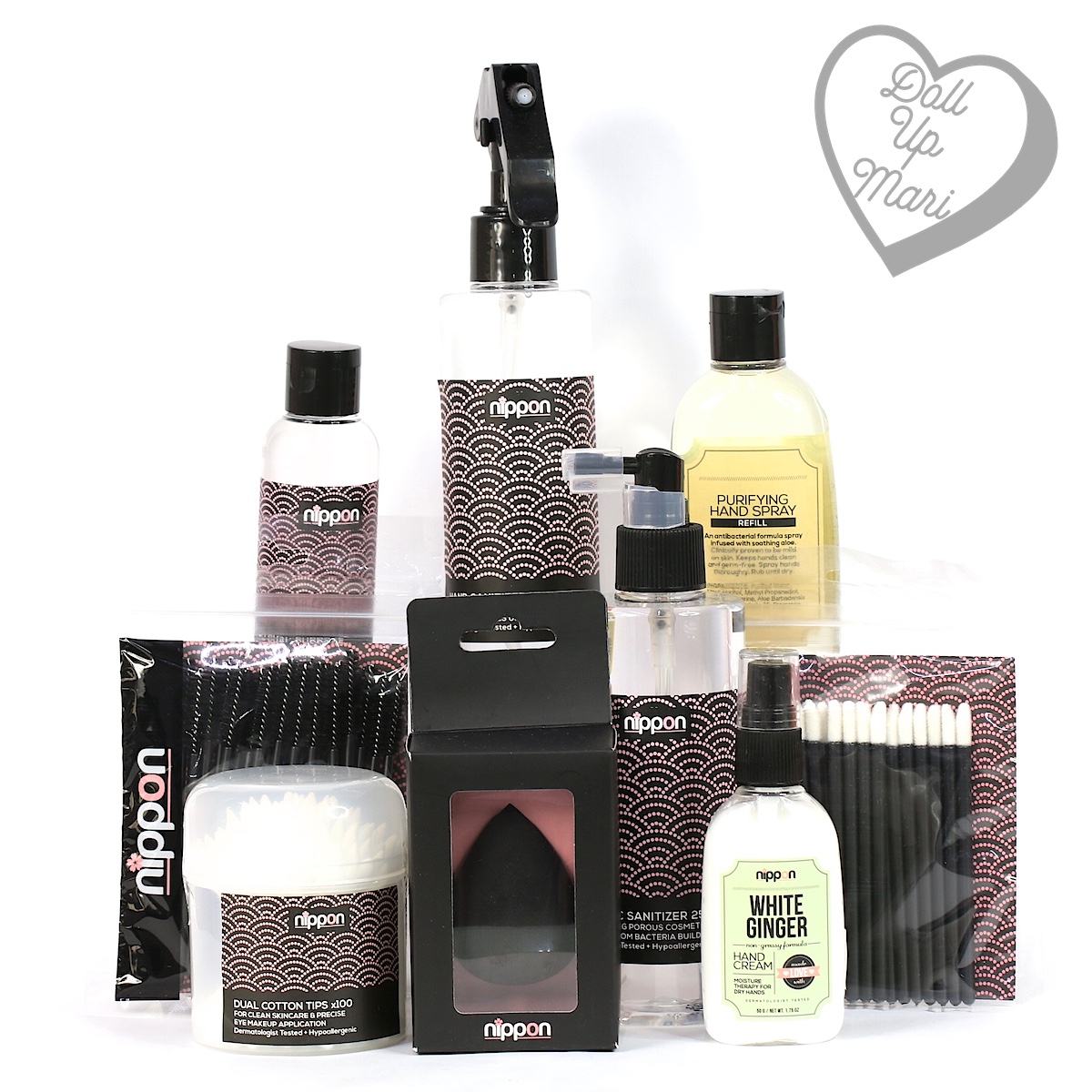 Ready your wallets! All Nippon and Lifeford products are on sale at up to 25% off at
Nippon's Shopee Store
from September 23-30, 2019! But of course, you can actually shop now, or browse the items you might wanna add to cart. They're also selling their items at their official website, so I'll be linking that for those who wanna shop now there.


Nippon's Hand Sanitizer (Php200 for 250mL) is gonna come in handy whether you're in the beauty industry or not. The nice thing about this one is that it disinfects faster than the usual rubbing alcohol, and it comes in a lovely powder scent.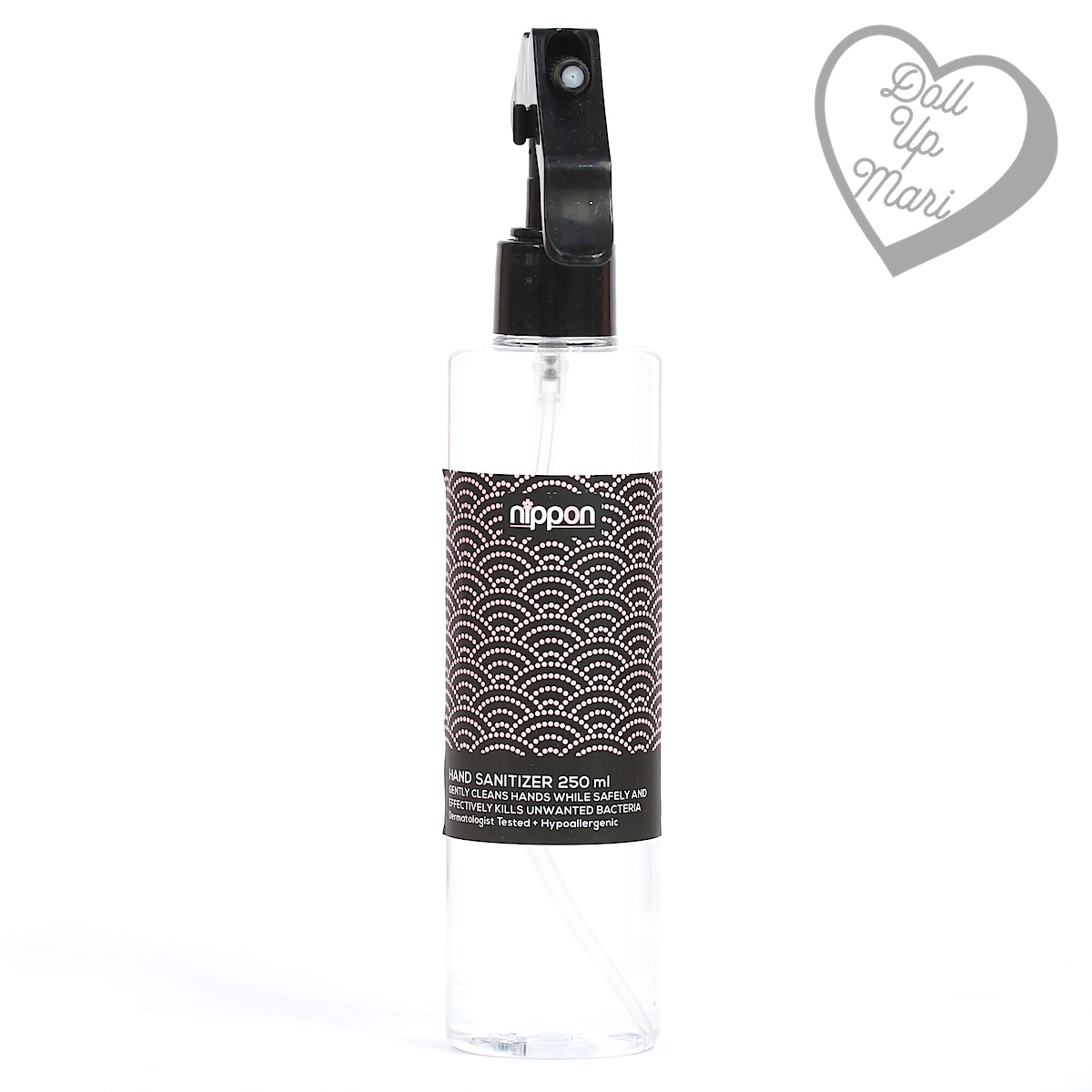 Nippon Cosmetic Sanitizer
(Php500 for 250mL) is specifically designed to clean makeup products. You can spray this onto your powders, lipsticks, and eyeshadows, without much worries that the textures of the products might change! Just be sure to keep a safe distance of at least 6 inches so the mist can coat the item finely. As someone who has already tried dipping my lipsticks in a shot glass of alcohol, and as someone who sprays all my eyeshadows with alcohol, this is definitely a godsend.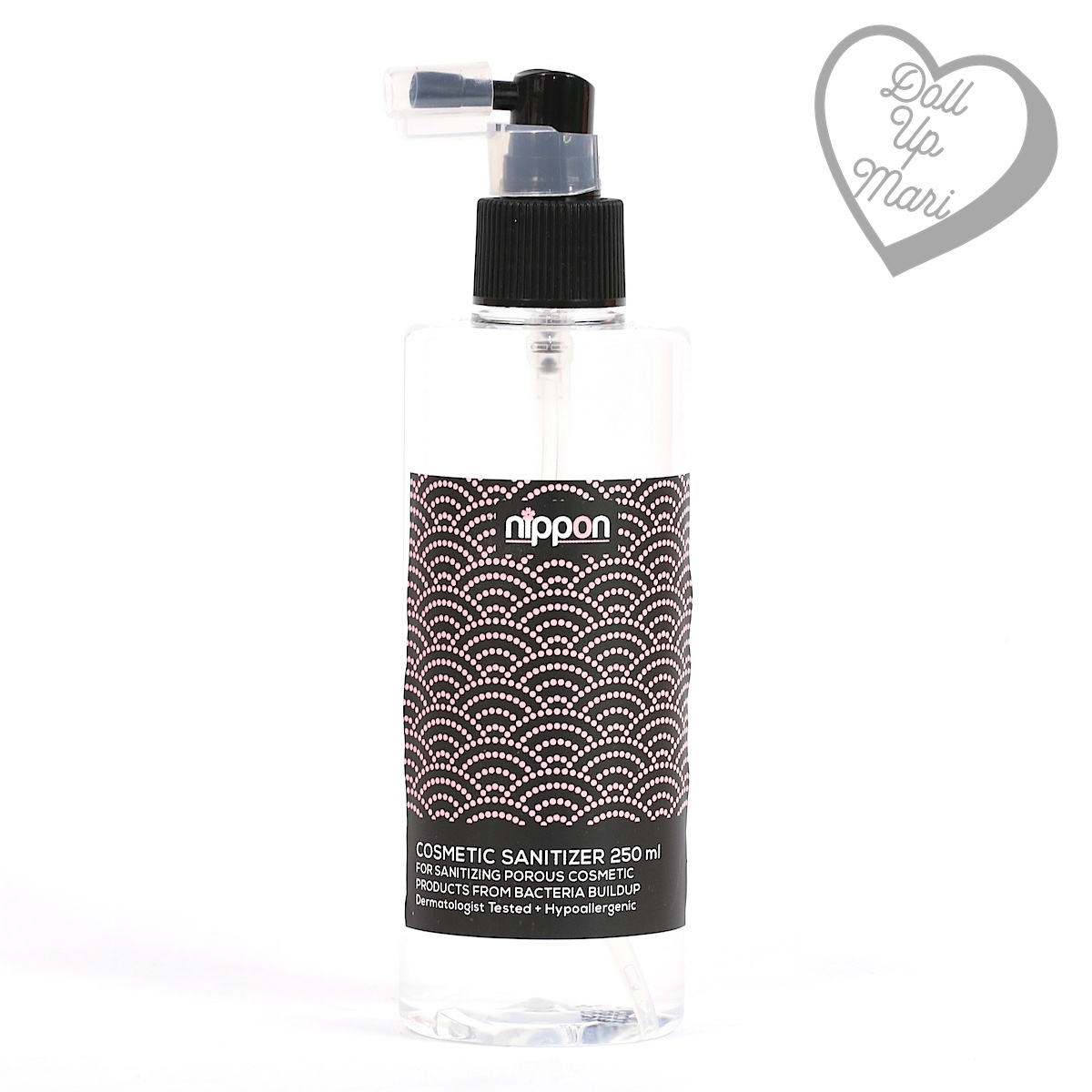 If you're not very fond of the smell of rubbing alcohol, or if you happen to be a makeup artist with sensitive clients, then you might like Nippon's Purifying Hand Spray.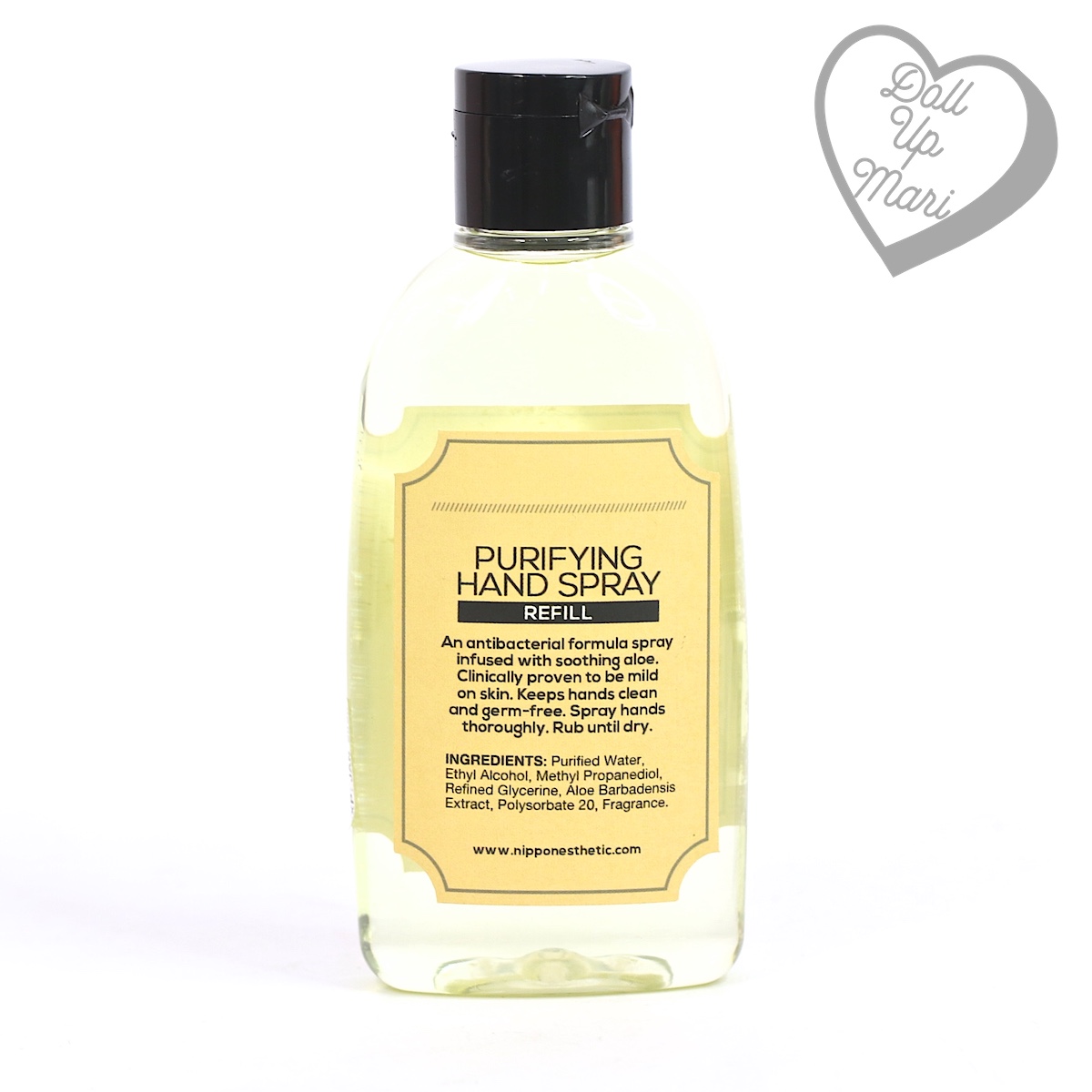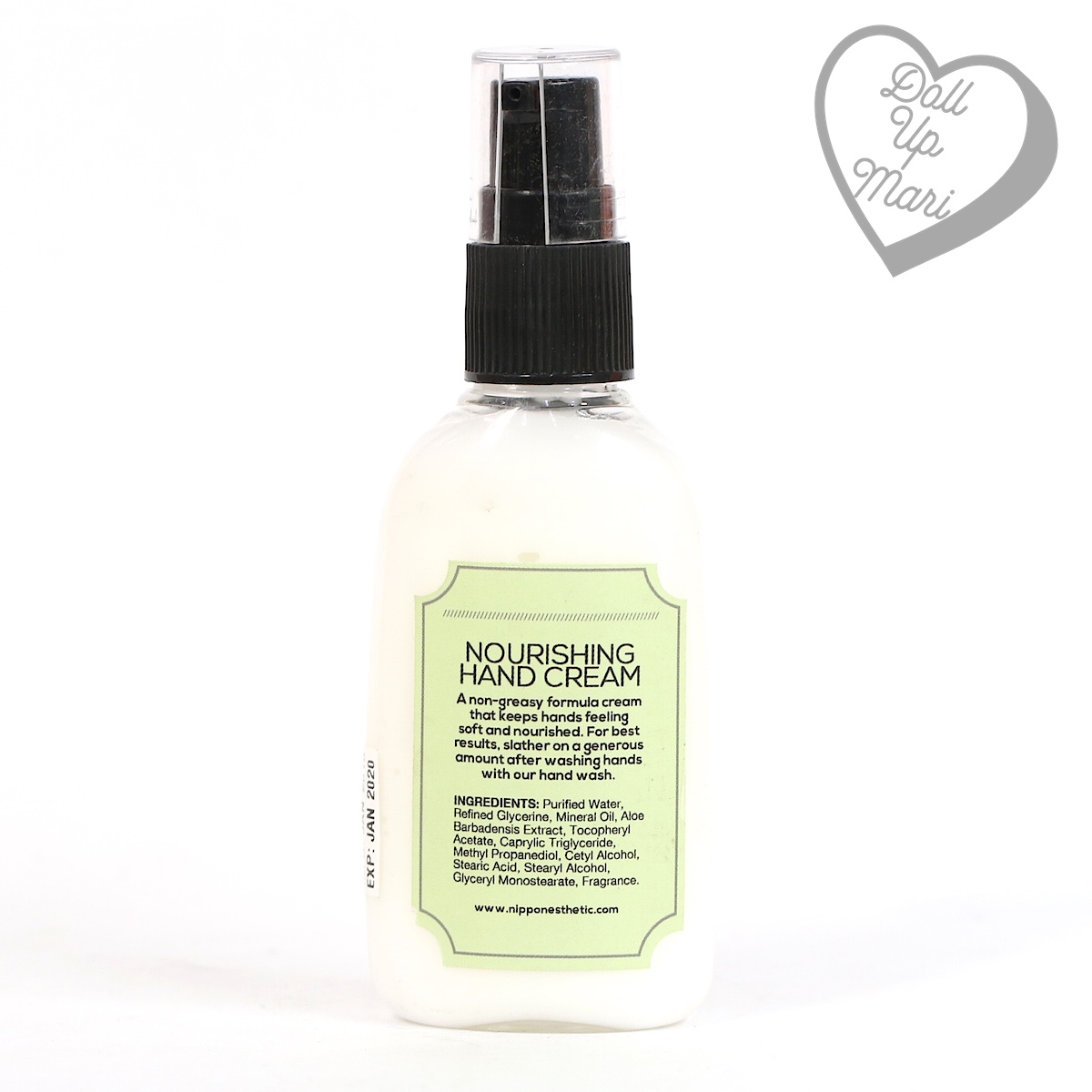 For those really wanting to look *snatched* and all that, there's
Nippon Pro Blend Sponge
(Php250) sponge for that! What I like is that the price point is affordable that you can afford to replace it a few times a year. I personally don't really believe that you can really clean a teardrop sponge down to its core, especially after extended use, so it'll really just have to be replaced at some point.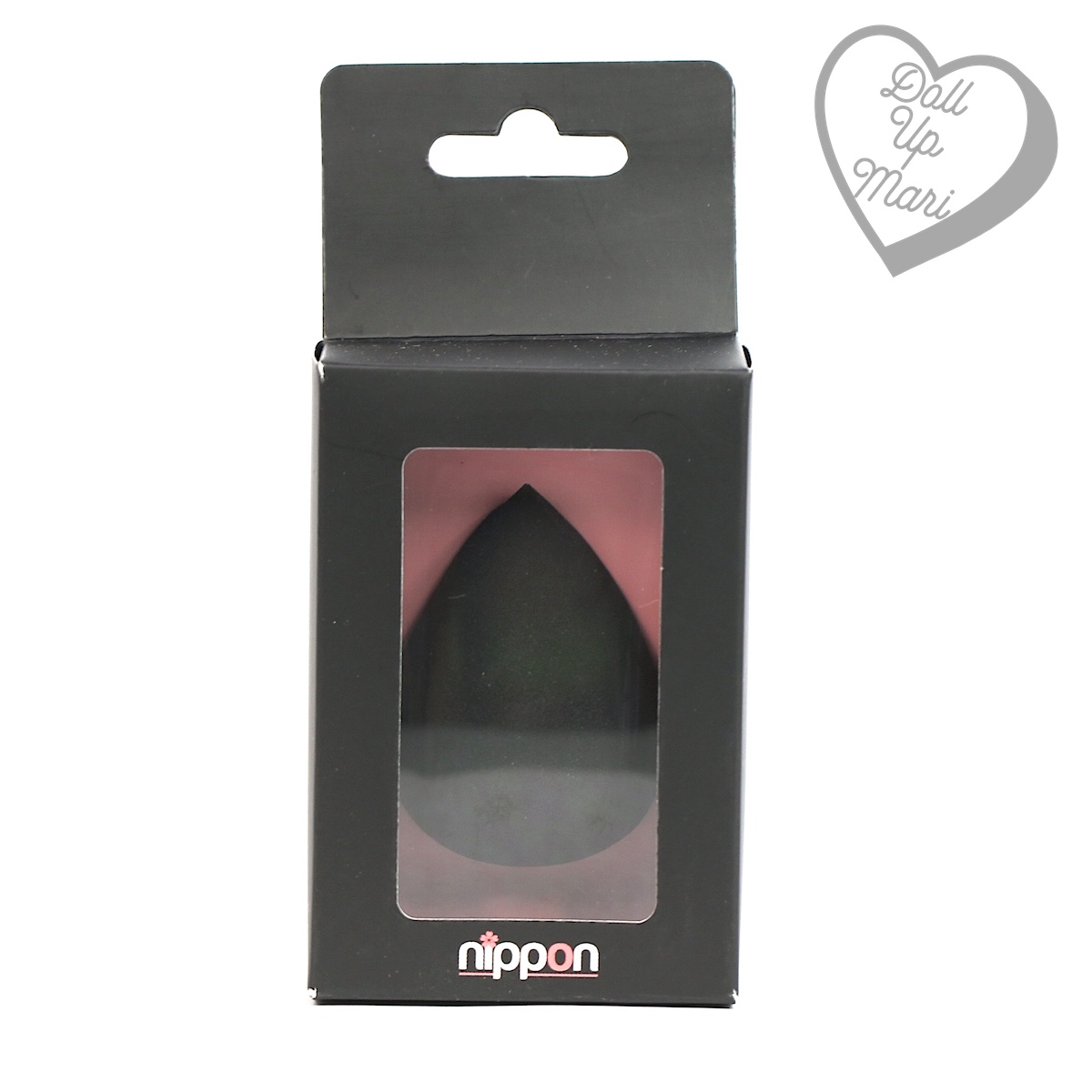 The texture of the holes is really fine, so this is really a lot like high-end makeup sponges out there.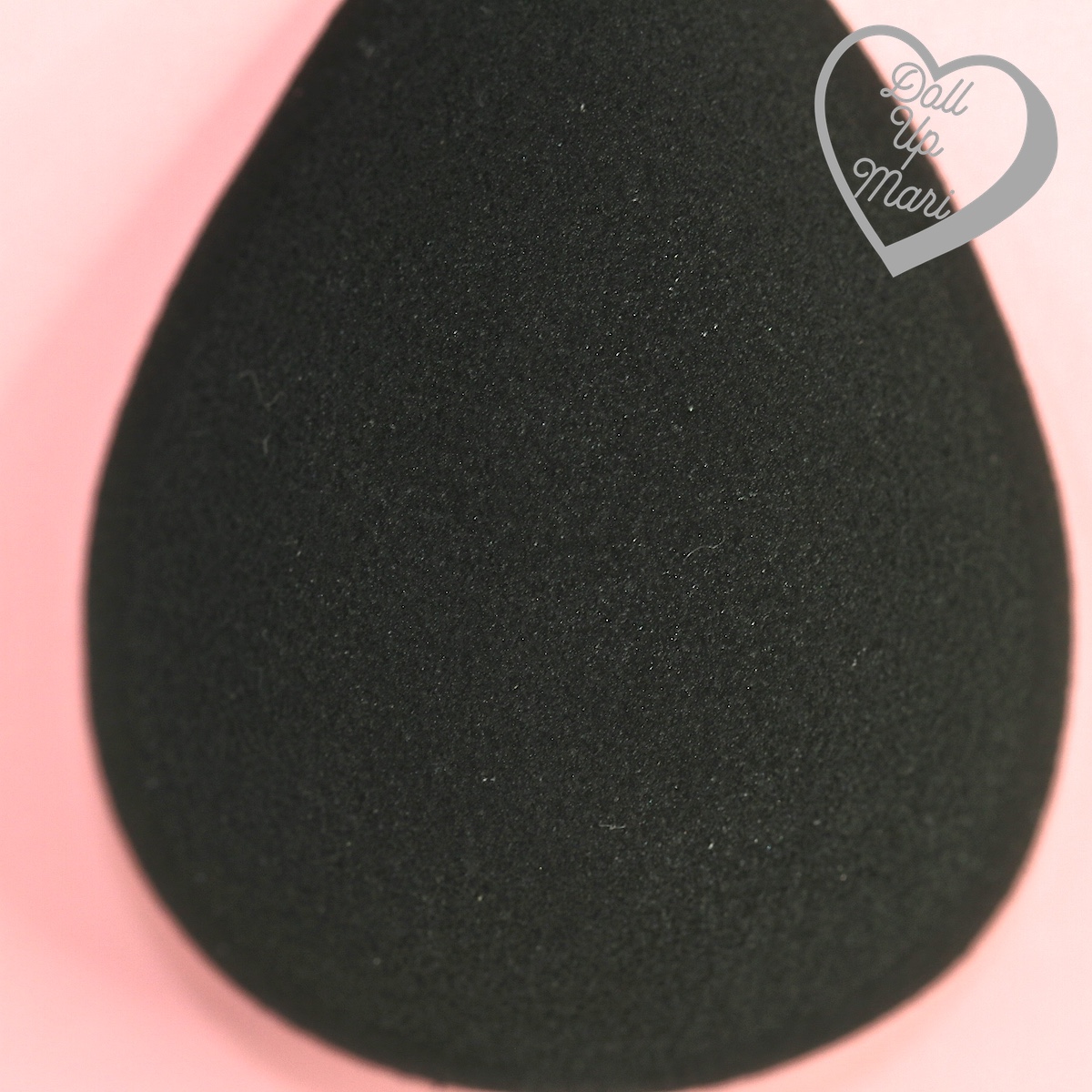 For those who want something compact and something apt for applying powder, there's Nippon's Teardrop Sponge (Php80/piece).
All makeup artists cannot live without
Nippon Wedge Sponges
(Php250 for 32)! But for those who use wet sponge techniques to apply makeup, these are actually a hygienic choice. I also know of people who get their makeovers done at mall counters, so these'll come in handy as some counters do makeovers using one dirty sponge.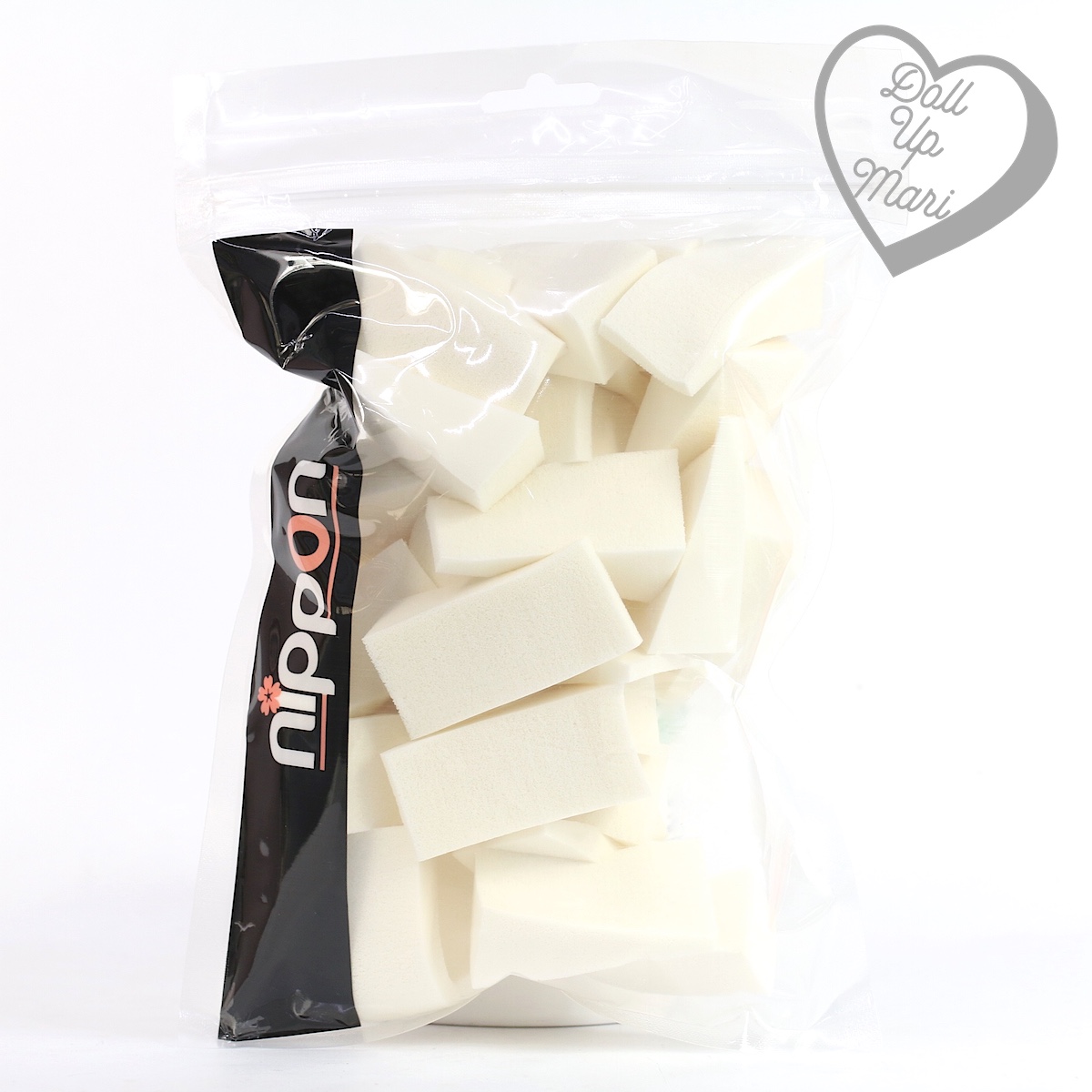 Another makeup artist staple is Nippon's
Disposable Lip Gloss Wand
(Php150 for 25)! These can actually also be used to apply cheek tint, so it'll come in quite handy given that Korean tints are all the rage these days.
Whether you're a makeup artist or just someone trying to pray that castor oil will make your brows fuller, Nippon's
Disposable Mascara Wands
got your back.
For cleaning little accidents, there's
Nippon Dual Cotton Tips
(Php50 for 100 sticks). Whether it's an eyeliner or mascara smudge, or you want to make your lipstick go on more precisely, y'all can use these.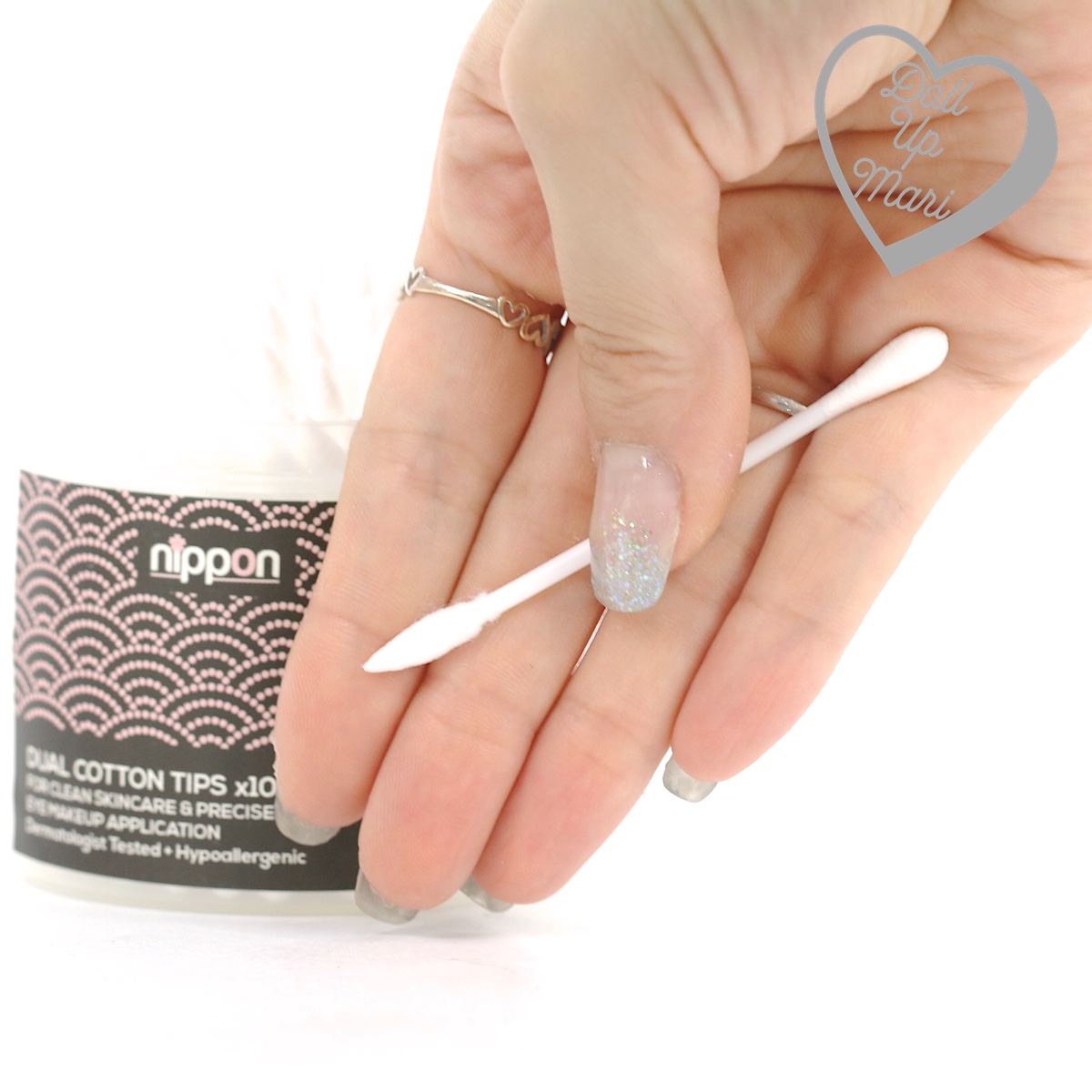 So excited about what y'all will be shopping for at their sale! Or better, shop now!
Doll Up Mari: Top Beauty and Female Lifestyle Blogger Manila, Philippines