It's the kind of statistic that I kinda knew would be like that, but I wish it wasn't like that: Globally, 42% of girls prefer to stay at home during period days.
Of course, some girls are suffering from pain, hence wanting to stay home. There's that part of the statistic for sure. But realistically, most girls of this statistic probably have the fear of getting into embarrassing situations or don't have a brand of feminine products they can trust yet.
Modess wants to change that and make girls more confident to step out even on period days. Life has so much to offer that it's such a waste to sit it out at home during period days! Modess is now all new and impoved, and also with a new muse in Maymay Entrata. Check out the new ad here!
Thank you to Modess for sending over a big box of Modess products!
The new Modess absorbs 2x faster, making one less worried about sudden gushes. It can be really awkward to have a sudden gush, especially after sneezing or coughing, so it's nice that the new Modess can now absorb those faster.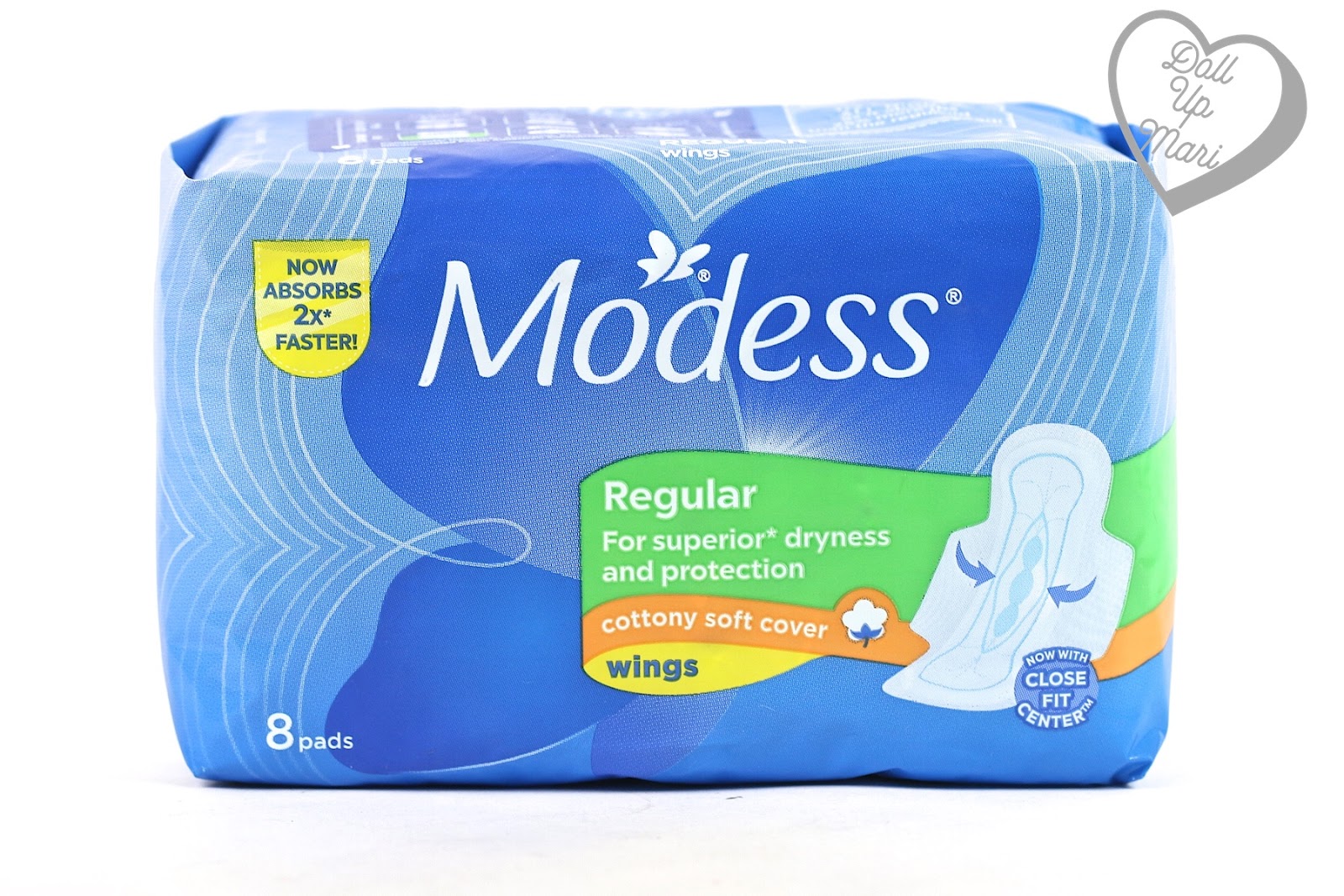 The new technology also applies to their All Night pads, so y'all can have a good night's rest without worrying about leaks!
Be sure to #KeepMoving with Modess!
Doll Up Mari: Top Beauty and Female Lifestyle Blogger Manila, Philippines