Huhu this was a draft that got stuck in the pipelines for quite some time!
These pads are designed for use as an automatic toner pad, or as a mask pad to be left on targeted areas. While the main name is Waterful Green Bamboo, these pads also have Willow bark extract and Centella Asiatica extract, which are known to get rid of inflammation and acne.
The pads are packaged in a jar, and each jar has 80 sheets and 100mL of liquid.
They also have a mini tweezer included, as the pads can take a little effort to take out of the jar.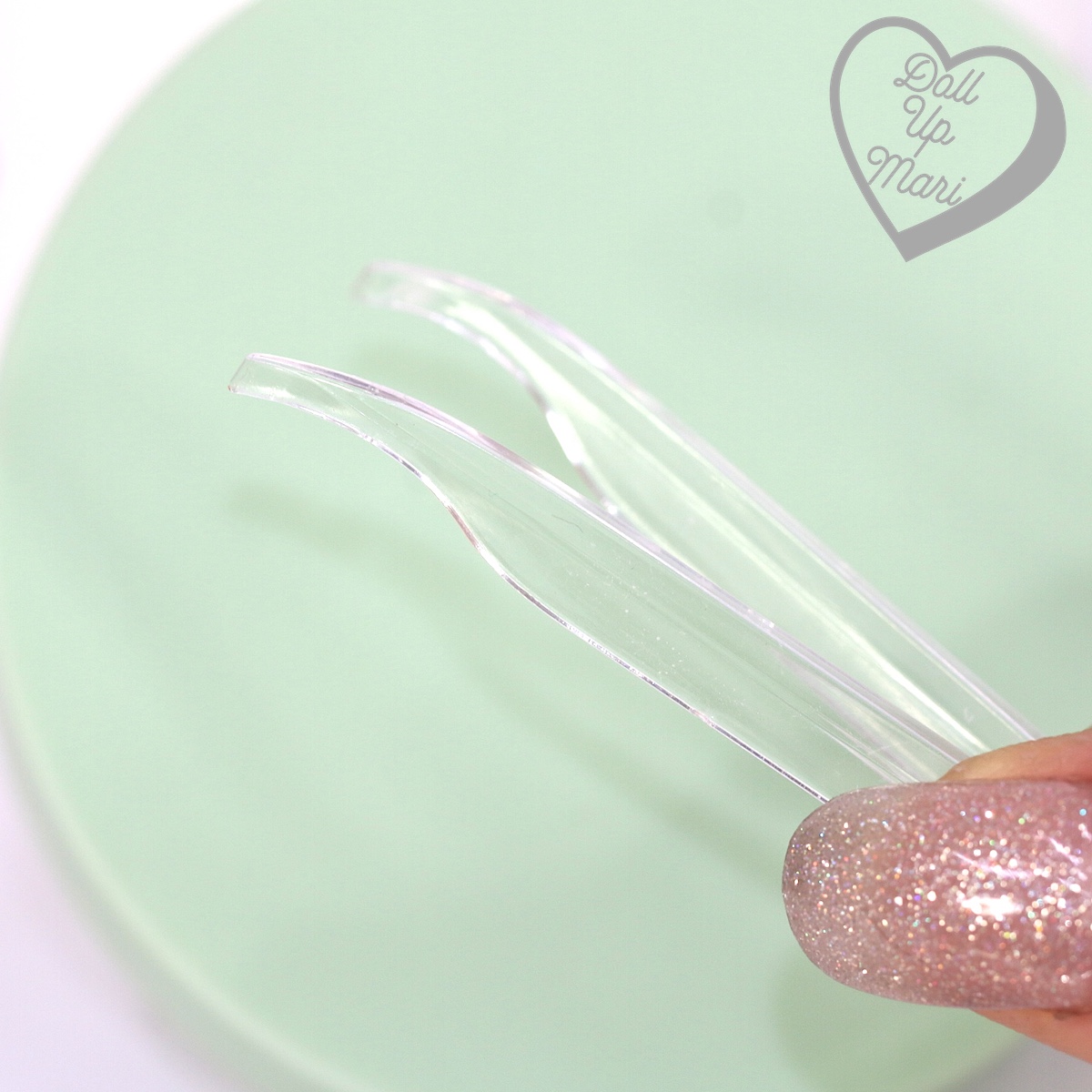 The pads are noticeably sturdy. These are more like gauze sheets rather than mask sheets, and they are not the type to fray or rip easily during usage. These are made with a mix of eucalyptus and tencel, with the goal of making the material as conducive as possible in letting the serum get absorbed by the skin.
These smell great! If you like bamboo scented items, or like the smell of green tea scented items, you'll like this. This smells like bamboo, but I feel like it has the same 'energy' as green tea.
Indeed, when left on the cheeks as mask pads, it helps to make skin supple and soft. However, as it's quite pricey, I have not used these yet as toner pads. I'd feel too sad to throw these away after just a few wipes! I personally haven't used up much of these, even after owning this jar for quite some time, as I kinda have a hard time leaving mask pads on. I talk and laugh a lot, and mask pads often fall off quite easily versus whole mask sheets. I know Koreans are obsessed with mask pads, but I guess I just haven't gotten the hang of developing a habit or penchant for them yet.
These are at
Php940 per jar of 80 pads
, which is quite pricey!! I feel like this is a luxury whenever I use these. These are great for those who are into mask pads, or for those who want a calming toner and are willing to pay for these high-quality gauze pads.
Doll Up Mari: Top Beauty and Female Lifestyle Blogger Manila, Philippines