Belo Intensive Whitening Micropeeling Toner Now At Sample Room!!!
Belo is quite popular for Kojic Acid products that do not sting, and their soap bars have been selling well for quite some time now. They're expanding the line further, as they now also have their Kojic Acid + Tranexamic Acid Micropeeling toner!
Like what the soap bars are popular for, these toners have micropeeling technology that help to whiten and get rid of dead skin without the harsh peeling that most other kojic acid products do. These toners
are now at Sample Room
, and they did stock up on a lot of samples so everyone can try it out!
They sent the toners over in this cute casing!
One of the key features of this new toner is that it can be used for both face and body, which is why they sent several over as these can get used up quite quickly when used on the body. You can use these on the elbows, knees, and ankles, and I think some people will also try to use these on the underarm area.
Aside from whitening, this also helps to even out the skintone, and hels to reduce the appearance of stubborn dark spots. It also eliminates dirt and makeup which your cleanser may have failed to remove. This is also hypoallergenic, so anyone can try this out with peace of mind.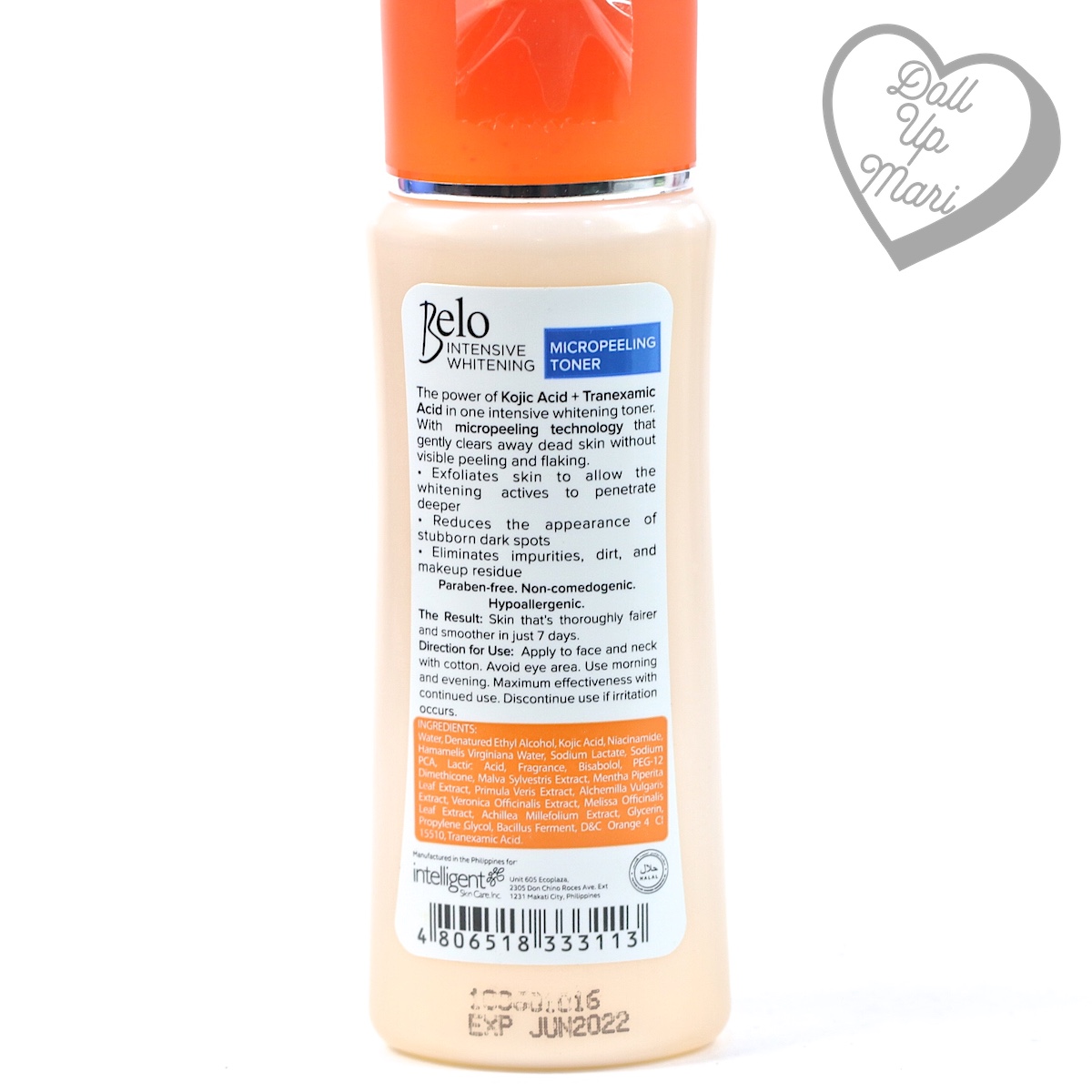 Doll Up Mari: Top Beauty and Female Lifestyle Blogger Manila, Philippines