Legs of Catriona, pray for us!!!
I feel like we all should use our Sunday mass petitions to pray for Catriona to win in Miss Universe. She is the one to beat, no doubt, but we should still be steadfast in prayer as a nation!!!
Okay now that my call for prayers has been done, let's talk about Catriona's journey! Coming as Miss World Philippines 2016, it was heartbreaking that she didn't win Miss World. I was devastated, too!!! I've been a fan of Catriona since 2015, when I had a school project wherein I had to study the virality of Pantene's #WhipIt commercial. I wondered who the pretty girl in the commercial was, and apparently, it was her.
Crossing over pageants, and re-joining pageants, has never been easy. Once you've been remembered by the public, they have a full blown judgment of who you are. If we will remember, Pia Wurtzbach was criticized as trying too hard when she joined BB. Pilipinas 3 times before winning the crown. While most people (myself included) were elated that Catriona would give it another shot at BB. Pilipinas, of course, there were also detractors. It's not easy to make that fearless first step. But as we've seen with the stories of many beauty queens, a lot of their achievements started by taking that fearless first step.
What's the fearless first step? It doesn't always have to be big nor epic. For example, for beauty queens, it starts with filing an application for BB. Pilipinas. It's technically a clerical application, but it takes sooo much guts to file one in. You know you will be scrutinized by the public, online and offline, once you file that application. But if you think of it, all these women who have made the country proud took that fearless first step.
Even the road to being beautiful also starts with a fearless first step. I have soooooo many (like oh my gosh i remember so many people bimby levels) people who approach me asking for skincare recommendations. Like all the time. But what I notice is that these people usually only wanna do skincare coz they got intimidated by someone with good skin. They will buy expensive items, use them for about a week, then forget to use them. People always expect instant results, not knowing that when it comes to skincare, it's really all about building the habit. It's not about doing the first step then forgetting about it. The reason why it has to be the fearless first step is because you are confident enough to stick through with it.
Regardless of what brand or product one uses, one needs to use it regularly over an extended period of time to experience visible results. I never knew how important skincare reaaally was until I started comparing my own photos year on year. When you compare how your skin looks after a year of constant skincare usage, the results really are visible.
To actually talk about their fearless first steps on skincare and life, Olay had beauty queens Catriona Gray, Miriam Quiambao, Christi McGarry, Laura Lehmann and Rachel Peters to share their stories.
They had different struggles. Catriona was a crossover candidate. Miriam took a lot of soul searching in her life. Rachel took the leap and opened her café in Siargao. Laura now is venturing into TV and film. While Christi is finally doing gigs as a DJ after long hours of practicing.
It indeed takes a lot of courage to join a pageant. But I believe it takes even more fearlessness to mold your life and be your own queen once your reign ends. You'll need a good sense of self-reliance, and confidence that you can do well outside the organization and outside the beauty queen label.
They actually have a good discourse on this at Bianca Gonzales' vlog! Check it out!
To those who are wondering about the products featured in this video as well as the top picks from Olay, here they are:
Olay Regenerist Micro-Sculpting Cream (Php1899 for 50g)
This cream is formulated with Carob fruit extract and Amino-peptide complex that exfoliates and hydrates the skin, reducing lines and making it firmer and brighter.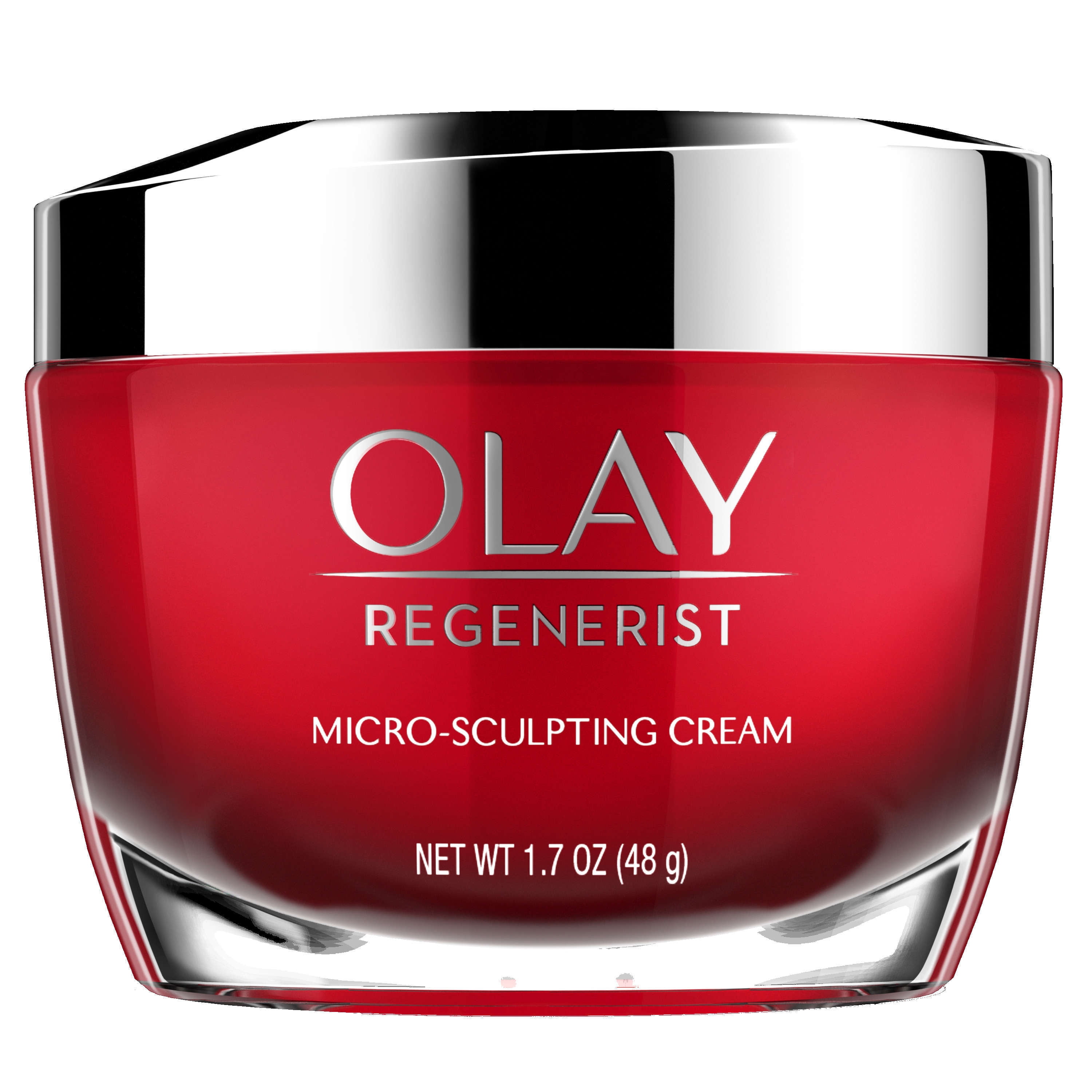 Olay Total Effects 7-in-One Day Cream SPF 15 (Php799 for 50g)
This day cream provides seven anti-aging benefits and protection against sun exposure with its green tea and vitamin enriched ingredients, it reduces lines and spots and improves tired-looking skin by giving it a healthy fresh radiance.
Olay White Radiance Perfecting Essence (Php1299 for 30mL)
This is a new generation essence that provides dual whitening action through its patented Pearl-Optics ™ Technology which brightens skin along with Anastatica which delivers long-lasting hydration. Olay White Radiance makes the skin look smoother and evens out the complexion.
So what are you waiting for? Go out there and take that #FearlessFirstStep!
Top Beauty and Female Lifestyle Blogger Manila, Philippines