With many more dull days ahead due to this pandemic, the road to bright and glowing skin has been paved by AVON ANEW's New Generation Retroactive Collection! The Retroactive creams have been flagship products in ANEW'S range for quite some time, as I also blogged about the launch of the previous edition in 2019. But this time, the new generation Retroactive creams are upgraded with patented Protinol technology that helps to protect the skin from damage which may have been accumulated as far back as 9 years ago! This range is suitable for all skin types and is dermatologist tested. But before we truly dive into the new generation Retroactive creams, I also wanna talk about AVON ANEW's new Skin Reset Plumping Shots (Php1299 per box). This promises to restore 7 years of lost collagen in 7 days. I was initially a bit confused with the directions as it says "repeat the weekly treatment once per month". But apparently, what that means is that this is a 7-day program, wherein you use one ampoule per day for 7 days, and then you repeat the 7-day program monthly. This product, like the new-gen Retroactive Creams, also contains Protinol`™ Technology, which in this case helps to enhance collagen production to make skin more supple. These serum shots are designed to be used before using night cream.


It comes in an interesting glass ampoule format, but I will be honest that I wish it had an opener tool (it's usually like a plastic tube that you put on top of the ampoule neck, and then the tube has some connector to the break line of the ampoule's neck so that you can break it safely) that I've seen other glass ampoule products come with, as I'm quite scared to just snap the top on my own.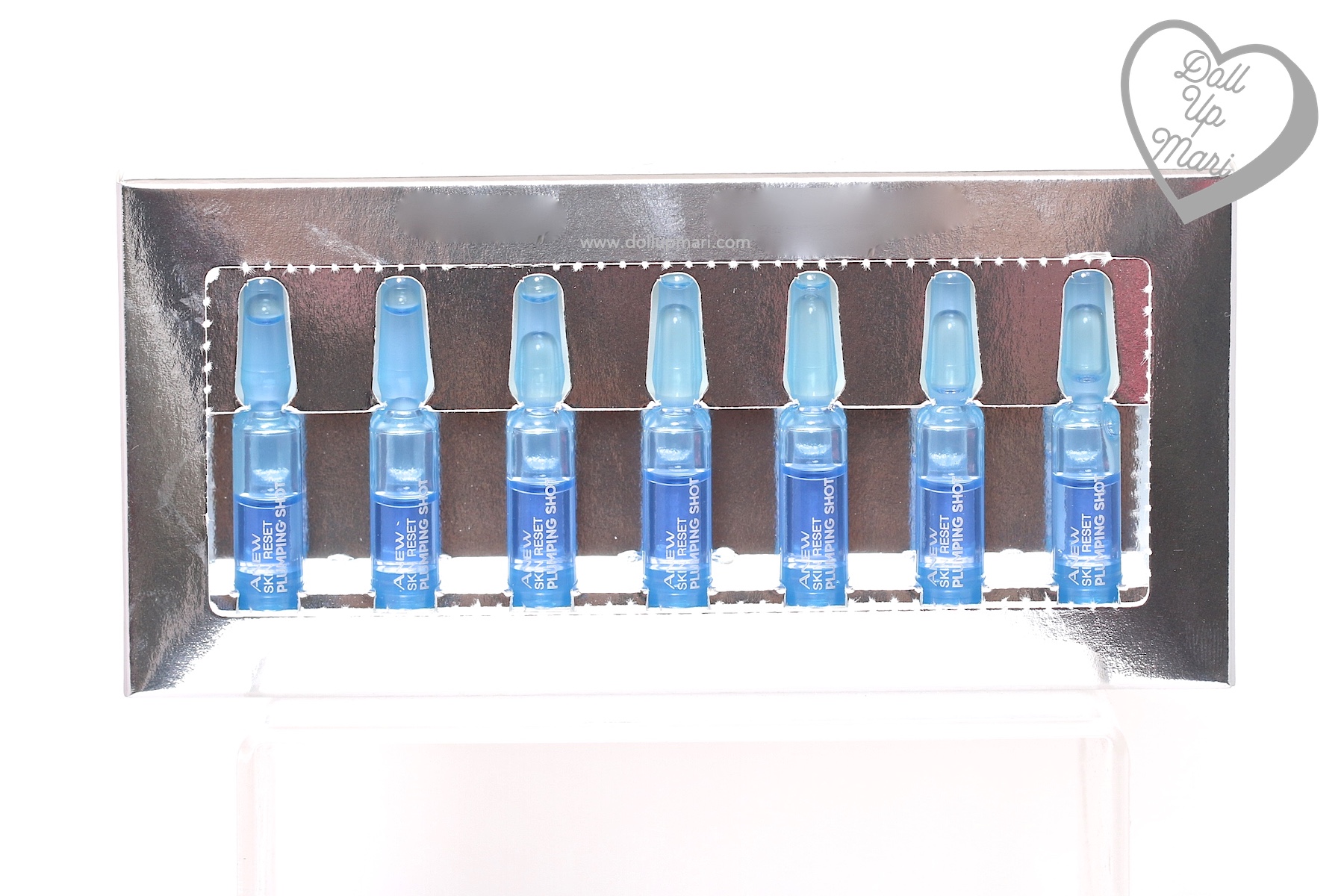 Okay, now to the creams. AVON ANEW Retroactive Youth Extending Day Cream SPF20 PA+++ (Php799 for 50g) is the new-generation version for its predecessor. Back then, there used to be an ANEW Retroactive Youth Extending Multiple Shield which was SPF50, but as for why the sunscreen is no longer on the product roster, I am not sure.
This new generation cream also protects against blue light damage, environmental aggressors, and photoaging. This promises to drastically hydrate the skin and improve the complexion.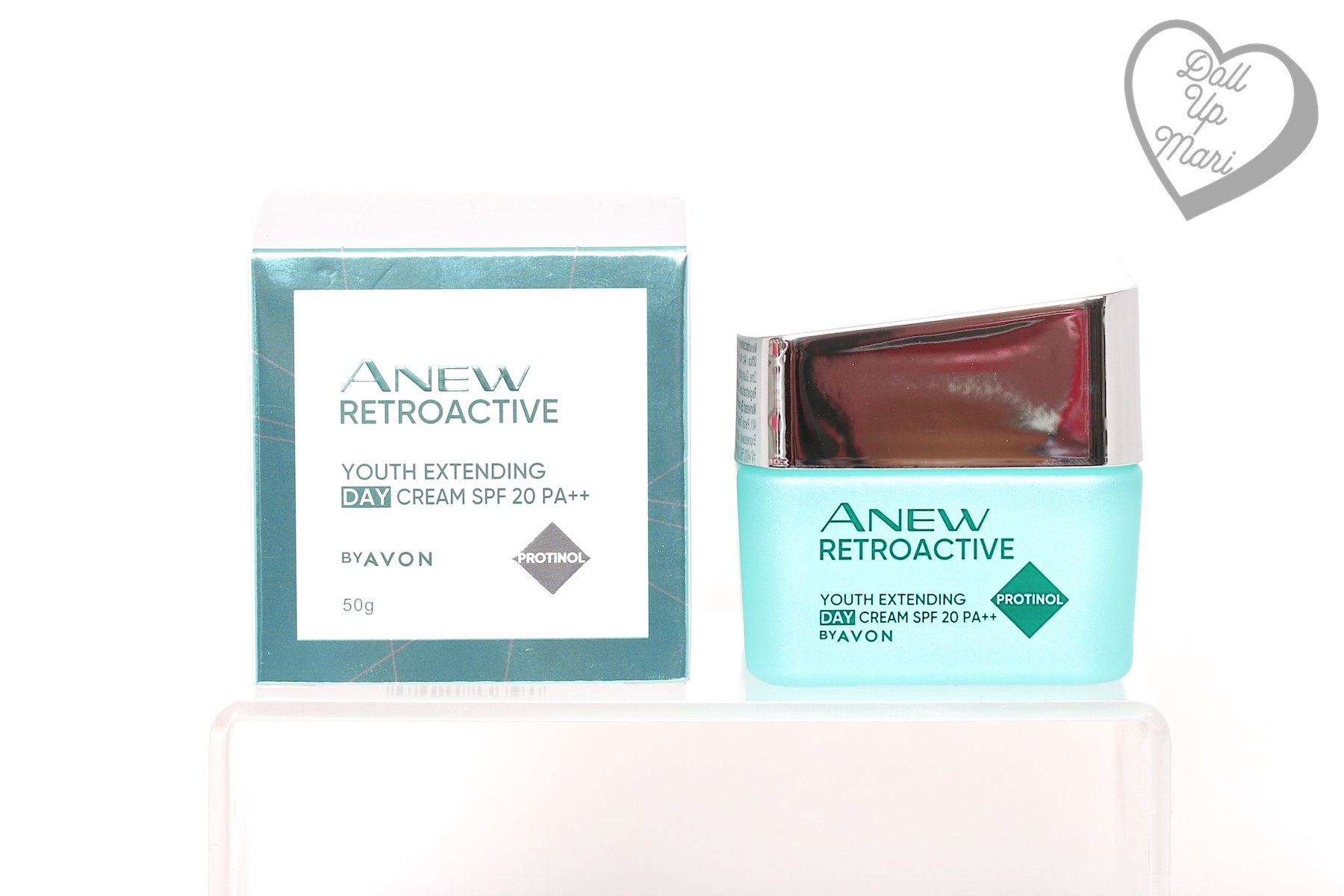 This new generation cream is lightweight and easily absorbed, which is something that was also noted in the past version. I like how they made this with the Southeast Asian climates in mind because our makeup will just slip off if the skincare is too heavy!

If there's a day cream, of course, there is also an ANEW Retroactive Youth Extending Cream (Php799 for 50g). This has the same technology as the day cream, but since this is more focused for nighttime use, this promises to help skin look 5 years younger. This is also the go-to product of those who want to make their skin dramatically moisturized, and for those who are concerned by fine lines.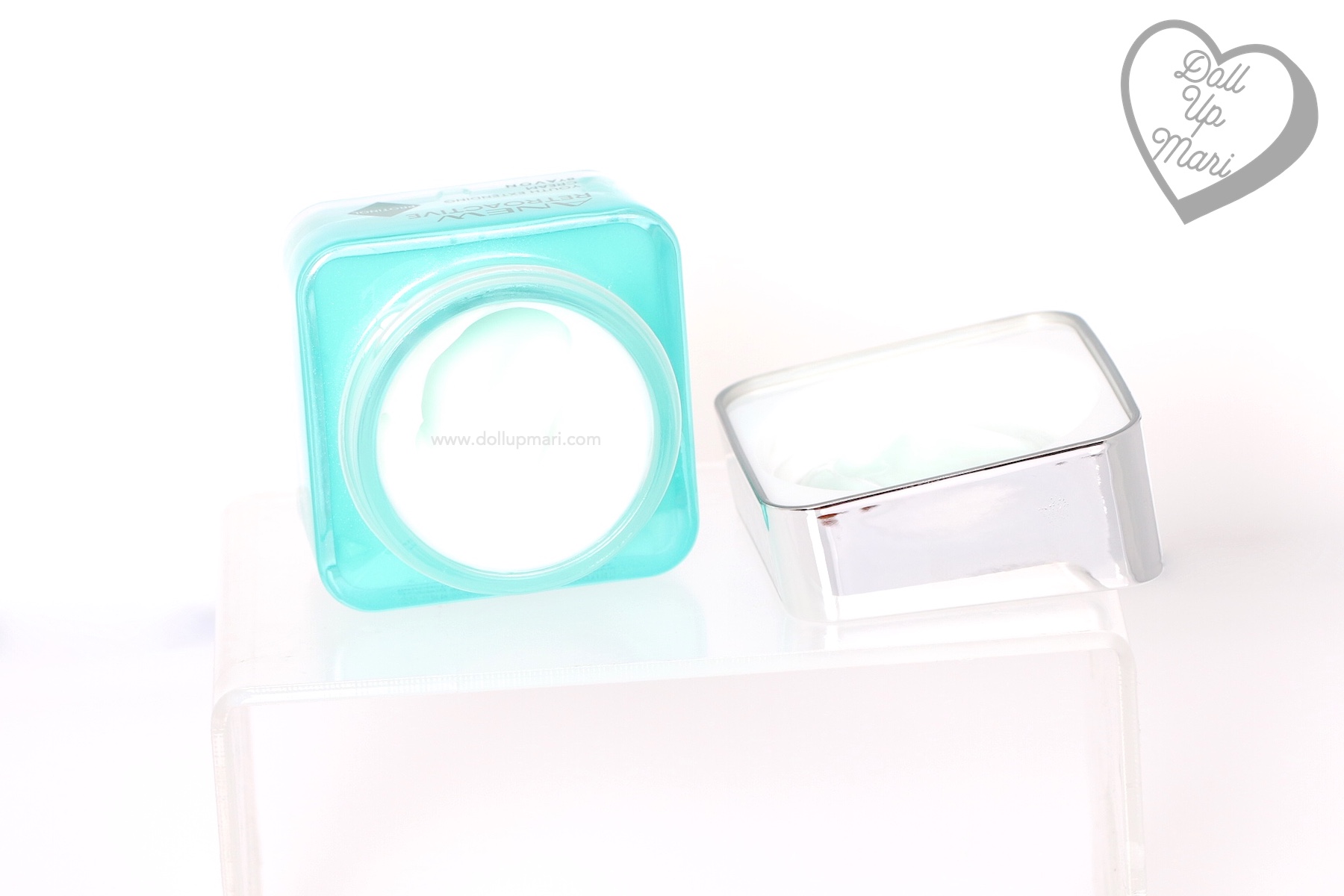 Once again, like how I was impressed by the last version, I'm impressed that this new generation cream has retained its pleasant lightweight, and airy texture. We have plenty of hot nights in the Philippines, so it helps that there are products like these that can be used with ease even during hot summer nights.

AVON's new ANEW Retroactive Creams and Plumping Shots can be purchased at https://avonshop.ph/ or from your nearest AVON lady.